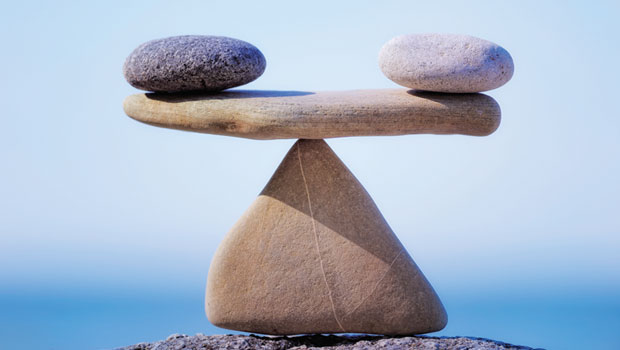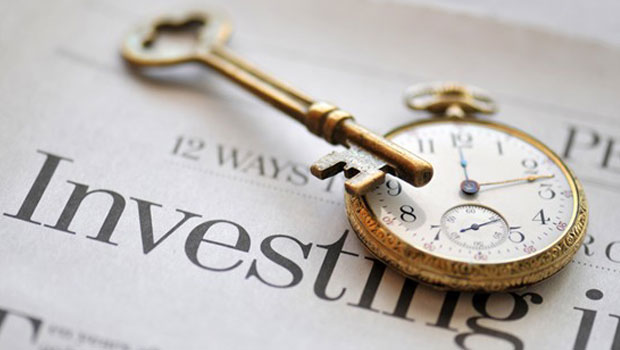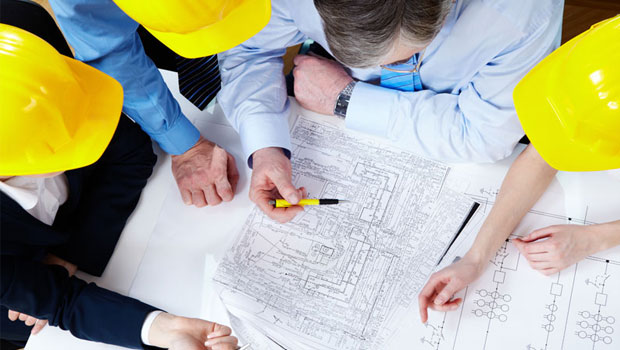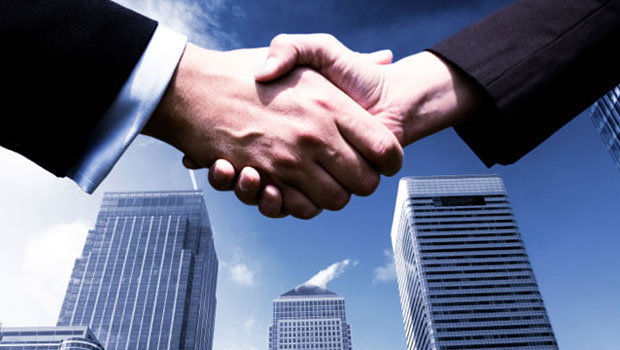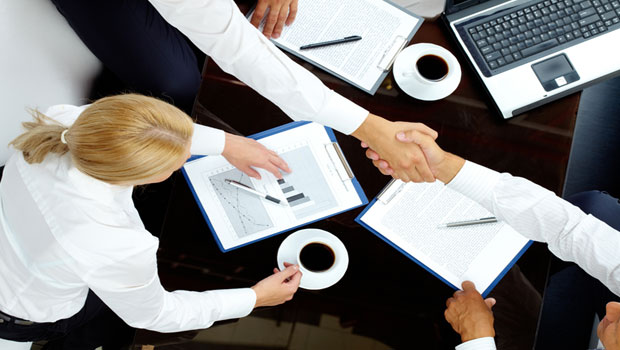 THE PAST
S THAKUR INDIA PRIVATE LIMITED is a private limited company whose registered office is near IIT Powai, Mumbai. First the company was in corporate as Thakur enterprises being proprietary firm in the year 1992. The company was promoted by Mr. Santosh Kumar Singh. Subsequently, the company changed its name to S THAKUR INDIA PRIVATE LIMITED in 2010. The company's Board of Directors is constituted by people having more than 28 years of experience in the field of Civil Construction Projects & Agency Business.
THE PRESENT
S THAKUR INDIA PRIVATE LIMITED is one of the promising companies in Mumbai and upcoming in Maharashtra. The company has been formed to undertake engineering works of unrestricted value with most of the Government departments, Public & private sector organizations. It is tribute to the company's outstanding performance that national & international contractors have expressed their interests for partnership on equal footing for mega size projects. Apart from the latest methods and techniques, the company has introduced automation in its working styles. Use of QA / QC methods, Project Management & Control Tools, Safety Manuals, is the hallmark of company's operations. As an organization, it is always on the move to improve its productivity further by resorting to new management of tools as they become available. The company does not rest on the laurels and continues to endeavor towards the future progress & development to reach the peaks of the engineering professions viz, Excellence, Expediency and Economy. And, by doing this, it is proud to say that it can carry out the construction works in keeping with these three E's.
Since its inception, S Thakur Infrastructure (I) Pvt. Ltd. Group has evolved into one of the Middle East's leading Real Estate Developers. With solid financial backing, we have earned a reputation for Developing Projects that invariably receive international acclaim.
S Thakur Infrastructure (I) Pvt. Ltd. Group is An International leading Property Developers and Real Estate Investment group with offices in Riyadh, Saudi Arabia and India, India.
S Thakur Infrastructure (I) Pvt. Ltd. Development portfolio features High Rise Buildings; which includes Residential Complexes, Commercial Towers & Centers, Hospitality Projects and Multipurpose Gated Communities.
S Thakur Infrastructure (I) Pvt. Ltd. has been in the Real Estate Development Business since 2004 and have successfully achieved its targets and development goals. Its highly qualified team and value to quality together with unmatched customer satisfaction allowed S Thakur Infrastructure (I) Pvt. Ltd. to enjoy its superior market reputation, which shall be the drive to continue its Improvement and Succes
Core Value : S Thakur